Staging Turns Cold Into Sold
Buyers only know what they see, not the way it could be. Staging a home is about making the buyers like the home so much that they want the lifestyle the home portrays. See for yourself what a difference staging makes.
Selling – Consider This
Why Stage…Because selling a home in any market takes innovative marketing and research. It's important to present the property in the best possible manner. Take a tip from the builders who never sell a property vacant, but decorate them to sell.
Why Home Staging by Carol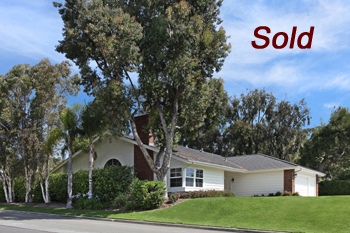 Home Staging By Carol is a professional staging service with a proven track record; over 450 homes staged! We help owners and agents expertly merchandise properties. We'll make the home "love at first sight."
Narrated Virtual Tours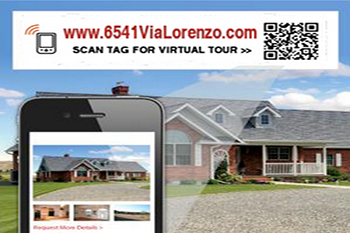 If a picture is worth a 1000 words then a narration provides added detail that simply looking at a scene cannot accomplish. Media professionals agree, well-scripted narration provides the emotional "sell" motivating consumers to action.