Choose A Plan
General Info – Big or small we stage them all. Vacant or Owner Occupied we can do those too. Need an On-site Marketing Expert, got that too. No matter which plan you choose, staging a home is about making the buyers like the home so much that they want the lifestyle the home portrays. Which one will you choose to get your home sold?

Service Info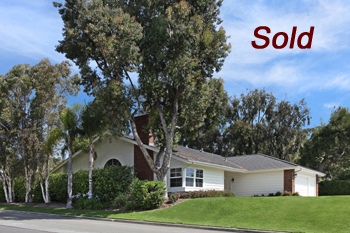 Each of our four plans is a small price to pay to achieve the results you are looking for – A Sold Sign on the property. Plus our Extra Perk Package will make the home stand out! Our proven track record of over 450 stagings speaks for itself. You could be our Next Success Story. Don't delay give us a call today!

Tell Us More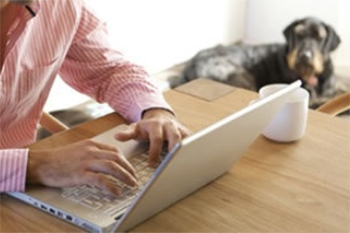 We would be excited about assisting you in the marketing of your property. Whether your home is already on the market or you are just starting the process. Our questionnaire will give us a quick start on the determining how we can assist you. Please take a moment to complete the form and we will get right back to you.

Contact Us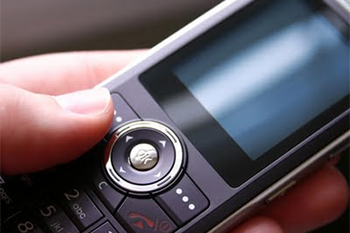 In this fast paced world some companies have eliminated the middle man. We believe you still want to speak to a person, so Call, Email, Fax or Mail us, we stand ready willing and able to assist with all you marketing questions or concerns.